Portfolio with this ID doesn't exist.
COF Quick Notes–Happy Volunteer Appreciation Week 2018!
Click on the picture to watch our very special message for our volunteers!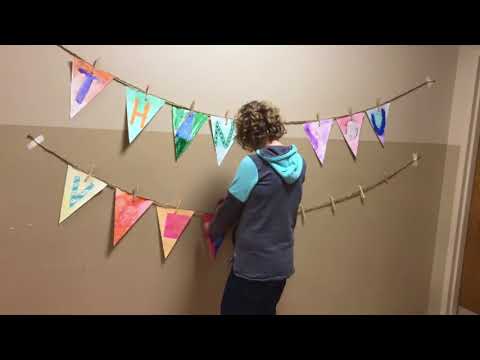 Who We Are
Connection of Friends is a community-based program which provides a place for teens, age 16 and older, and adults with special needs to gather socially with an emphasis on life skill, volunteer and fitness activities on a daily basis and Saturday evenings.   Our primary purpose is for participants to engage in meaningful ways within a supported environment.
Where We Are Located
Connection of Friends is located at Hope Presbyterian Church, 1771 S. Wiesbrook Road, Wheaton. (Connection of Friends is not affiliated with Hope Presbyterian Church).
What We Offer
COF operates Monday through Thursday with varied options of Noon-6:00 p.m. or Noon-3:00 p.m. or 3-6:00 p.m. Friday programming is from 9:00 am-3:00 pm.  Our Saturday Night Socials are held from 6-9:00 p.m. Participants sign-up for 13-week sessions and select the specific days and time options. Connection of Friends is only closed on traditional holidays.
Week-day programming includes preparing a daily meal and snack; volunteering at a food pantry and nursing home;  volunteering for SCARCE (School & Community Assistance for Recycling Composting Education); music; art; gardening;  fitness/yoga/nutrition; product creation and community lunch.  Dinner & Dancing with Friends is offered on Mondays each session.