COF Products/Videos
COF Products
Each session, participants create a variety of "products" to be sold at our fundraising events.  For ordering information, please contact Sarah Donnelly at sdonnelly@connectionoffriends.org.  
Barklicious Dog Biscuits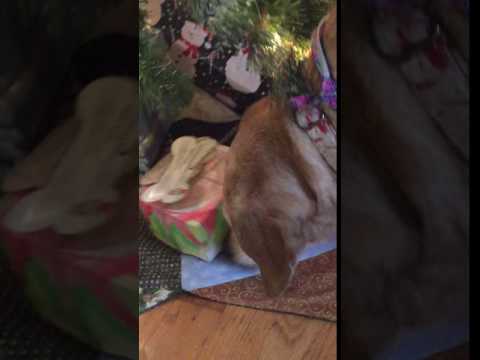 Connection of Friends Heart & Soap
Varieties include Coffee Vanilla, Rosemary Lavender, Orange Oatmeal, Pumpkin Spice and Peppermint.
Connection of Friends Note Cards
Each note card features original COF artwork.
Connection of Friends Recipe Jars
We make a variety of Recipe Jars which include Cranberry Hootycreek Cookies, Peppermint Kiss Hot Chocolate Mix, Outrageous Oatmeal Cookies, Bodacious Brownie Mix, Cravin' Craisn Muffin Mix and Flippin' for Flapjacks Pancake Mix.
 Video Library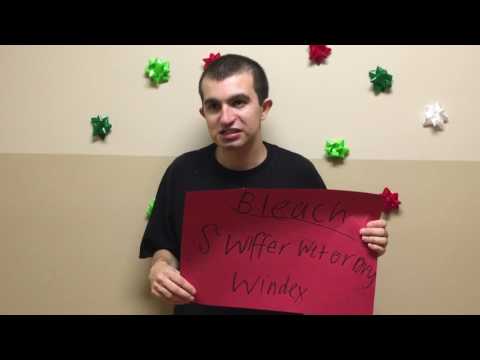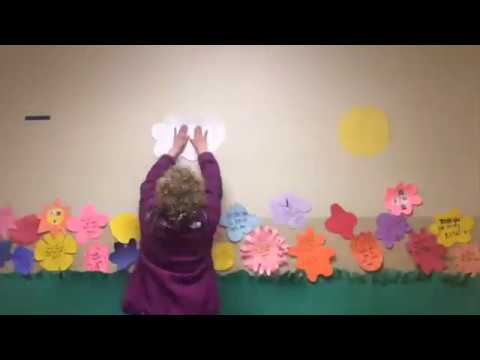 For more pictures and real time updates,
please "Like" us on Facebook at Connection of Friends